The Process
1- I take the photos
2- I digitally edit the photos so they look spectacular
3- You get a disc of photos & you let me know if you want any edits to the edits I already made (sounds redundant, but it works)
4- You receive the rights to the photos to print anywhere and as often as you wish!
FAQ's
Q - Where is your studio?
A - Outdoors, wherever you want it to be. (I have to get permission for all private property, most any public place is fair game)
Q - I really get the rights to my photos?
A - YES! That's what's so great about using me to shoot your pics! Any photos I give you on the final disc are yours forever to print wherever.
Q - Can I order prints through you?
A - That's done at your favorite photo printing location, not through me. I use AdoramaPix.com for everything in house, but feel free to use who you're comfortable with. This saves us both time and money.
Q - I live somewhere else other than Wichita, do you travel?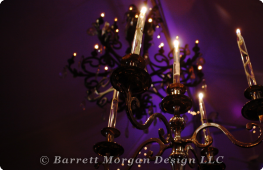 A - Yes! Check out our pricing for traveling to most any location!
Q - Why don't you shoot weddings?
A - I'm more interested in stunning portraits and business photography. I shoot candids at receptions and capture the celebration at any event but I don't photograph wedding ceremonies.